Falling in Love with: Sapporo
Posted:
---
Beautiful Sapporo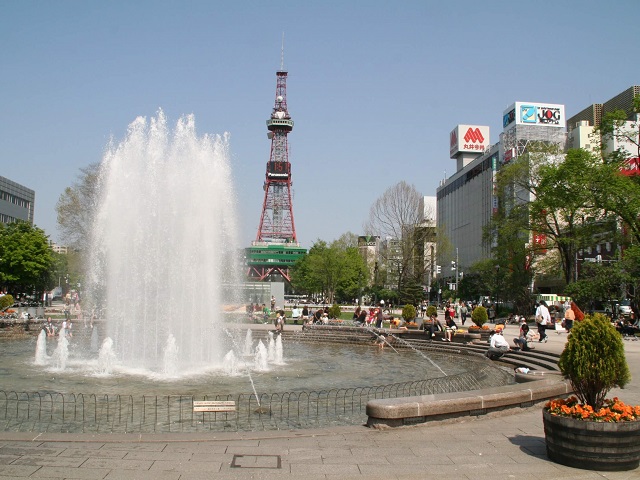 To say we here at Japan Deluxe Tours like Hokkaido is an understatement. We love Japan's northern island so much, we often recommend Hokkaido for anyone who's looking for a new destination to explore on their second or third Japan tours with us. With so much to say about Hokkaido, we wanted to look further at one of our favorite cities on the northern island: Sapporo.

Looking at the city that's probably gained a good amount of world-recognition thanks to the Japanese brewing company, Sapporo is an excellent vacation getaway for a summer holiday. Loved as a vacation destination by the local Japanese people, Taiwanese, and international travelers alike, Japan Deluxe Tours is highlighting three things we love about Sapporo.
Odori Park
Winter Ice & Japanese Flowers Events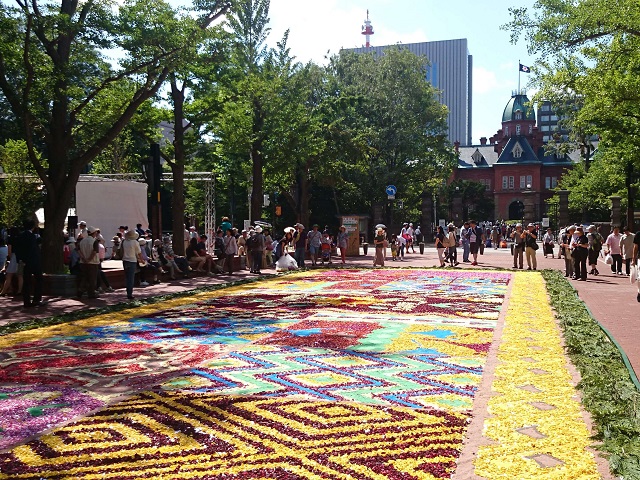 First and foremost, no trip to Sapporo is complete without exploring Odori Park. Easily a destination to spend half a day trip, Odori Park is a massive park stretching through the city of Sapporo. Similar to New York's Central Park, Odori Park expands through the city and is home to numerous landmarks and tourist attractions to explore. The lofty Sapporo TV Tower can be seen from almost anywhere in the park, while the scenic Sapporo Clock Tower is just a short walk from the park grounds. The park is also home to wonderful winter holiday illumination shows, fountain shows, and is the choice destination for cherry blossom viewing in the spring.

While the park is beautiful year-round, the true beauty is highlighted during the park's Winter Snow Sculpture event and Spring Japanese Flowers Carpet Event. The Sapporo Snow Sculpture event is a popular attraction filling the park with magnificent and often complicated ice sculptures. The lavish works are often enhanced with illumination shows and the award ceremony highlights the top designs. During the spring, thousands of Japanese flowers enhance the roads along Odori Park during the annual Flower Carpet Event. No matter the season or holiday, Odori Park is a must on any Hokkaido Tour.
Beer Haven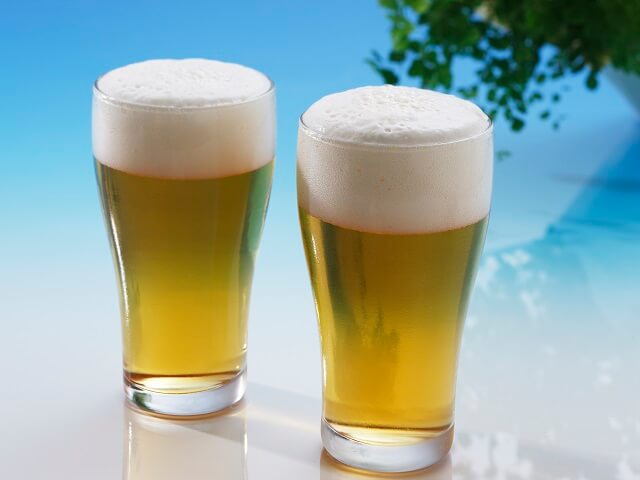 Although not everyone who goes to Japan is a beer fan, Japan Deluxe Tours highly recommends beer drinkers to add Sapporo to their vacation list. Hokkaido alone is home to numerous breweries and distilleries, including the world-famous Nikka Yoichi Distillery. Sapporo is home to both the Sapporo Brewery and Asahi Brewery, two of Japan's leading beer producers. To truly enjoy the freshly brewed beer, Sapporo is home to beer gardens and breweries where tourists can enjoy a pint fresh from the source. The Sapporo Beer Museum & Gardens is a great destination during your travels to learn more about the delicate brewing process and to sample some of Sapporo's top brews. Enjoy your beer with Hokkaido Jingisukan BBQ, or some of Hokkaido's famous sea food options.
Otaru Canal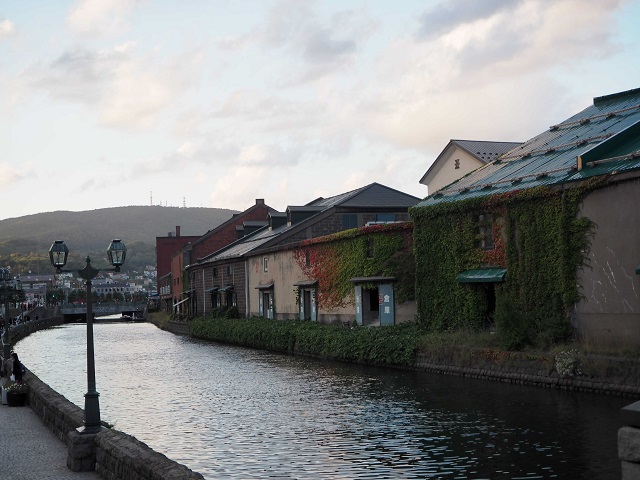 Just a short train ride away, Otaru is the perfect day trip destination from Sapporo. Home to a stunning canal lit with gas-lights, the promenade of Otaru Canal is a charming tourist destination for couples looking to add a little romance to their vacation. Especially beautiful during the winter holidays, Otaru Canal's rustic gas-lights illuminate the snow covered path for a scene straight from a classical painting. Otaru Canal's Sakaimachi street is excellent for souvenir shopping, or to enjoy the top export of Otaru: Glass Music Boxes. Stop along the way for fresh Japanese delicacies cooked on the spot, like sweet corn, sea food, or wagashi (Japanese Sweets). Otaru Canal is also home to a small kaarage (Japanese fried chicken) stand famous for mouthwatering pieces.

As the perfect means to cap your Hokkaido Tour, the charms of Sapporo are perfect for an incredible vacation for the family or just with that special someone. Ask your travel agent about setting up a stay in Sapporo before or after your Japan tour.