What is Hanami?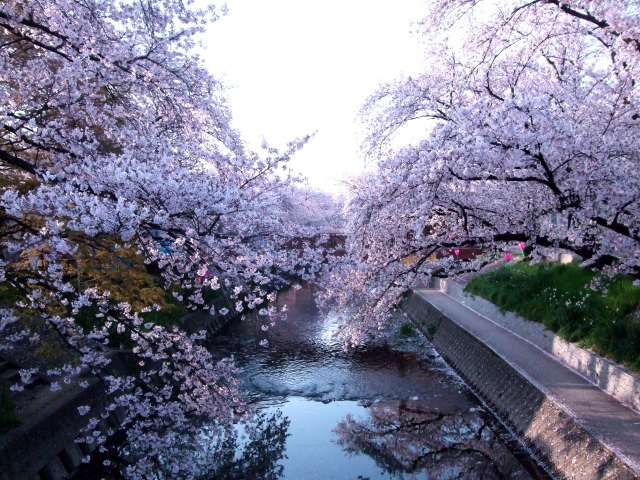 With the snow melting, there isn't a better way to experience the changing of seasons in Japan than a good, old fashioned, hanami. Hanami literally means to view flowers, a Japanese tradition usually happening at the end of March through early May. Although hanami translates to viewing flowers, it is almost always meant for seeing sakura, or cherry blossoms, in bloom. With a Cherry Blossom forecast announced every year, major cities throughout Japan have these wonderful Hanami viewing parties for locals and tourists alike to enjoy.
What you need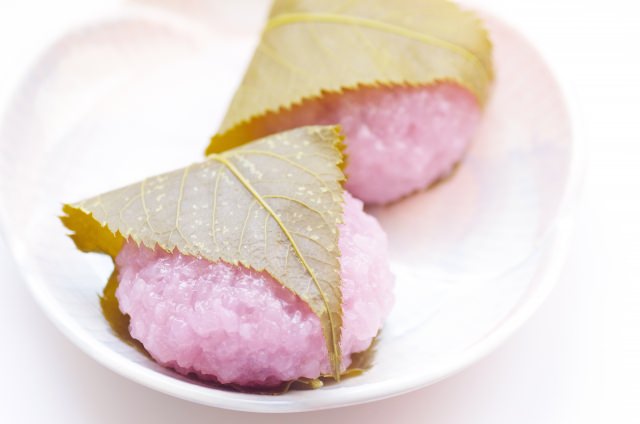 Excited for your first Hanami trip? You're going to need some stuff though. Follow this shopping list and you'll have everything you need for the Hanami party!
tarp/cloth
Much better than sitting on the damp grass, the tarp/clothe set up also is to signify you've reserved your spot for the Hanami. If you really want to step your game up, you could get a straw mat tarp instead.
disposable cups, utensils, plates
make sure you clean up after yourself
Cushions/chairs
wet wipes/tissues
perfect for cleaning up any accident
garbage bags
Wine/Beer/bottle opener
Dont drink too much now
Hanami Bento/Sakura Mochi
special lunch and treats to eat during the party
What to Expect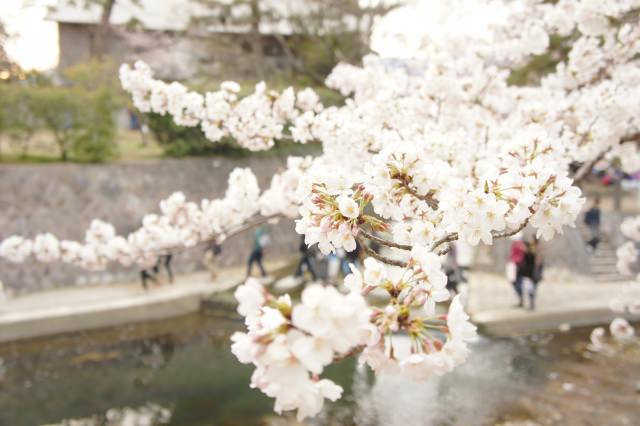 There's plenty of fun to be had at a Hanami, but here are a few things to expect beforehand.
1) Very, very crowded. Hanami draws in thousands of people, so you're going to have to go early to reserve a good spot.
2) Speaking of crowded: Find a good spot/make sure you're allowed to be there.
I would advise you to look online to make sure the location you select allows for hanami viewing.
3)Bathrooms are limited!: So go in between drinks. The lines are usually really long, even if you try to sneak off and use a convenience store's bathroom, other people have that idea too.
4)Weather is weird: It is going to feel chilly, so try to get a hand warmer or wear a jacket, anything to keep you nice and comfy, but likewise, you will be out in the sun all day, so a little sunscreen goes a long way.
5)Clean up after yourself. Everyone else will be cleaning up too so don't try to sneak out afterwords.
Hopefully now you'll be ready for hanami like a pro. If you want to see more cherry blossoms, you can always take a Cherry Blossom Japan Tour!