2019 Kanji of the Year
Posted:
---
Japan 2019 - Kanji of the Year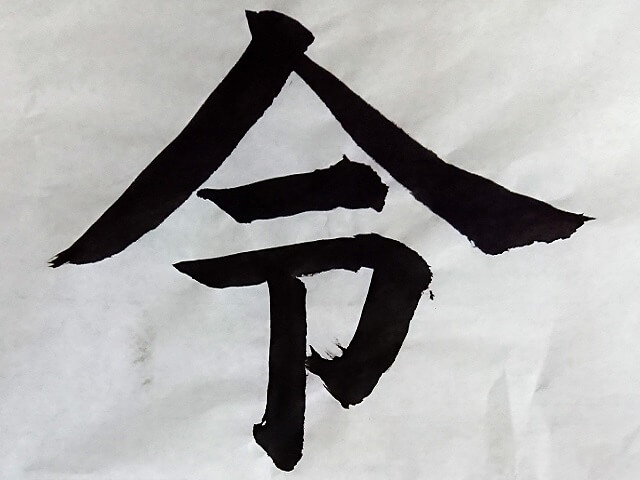 As 2019 comes to a close in Japan, we look forward to the new year and the good fortunes to come. However, a popular tradition in Japan is the yearly vote for the Kanji of the Year revealed annually at Kyoto's Kiyomizu Temple. With the decade coming to an end, you can expect 2019's Japan Kanji of the Year to perfectly capture the spirit of the year/decade. To commemorate the end of 2019 and beginning of 2020, the Japan Kanji Aptitude Foundation had thousands of citizens vote on their choice for Kanji of the year.

While the Kanji for Gold won in 2016, the 2019 Kanji of the year is appropriately awarded to 令 (rei), the first half of 令和 (Reiwa). For those who aren't aware, when an Emperor of Japan steps down, it officially marks the end of an era. As a new Emperor takes over, the name of the era is changed to match the shift. While 2010 was part of the Heisei, April 2019 saw an end to the Heisei and rise to the Reiwa Era. Perfectly capturing the spirit of the country, the Japanese people voted overwhelmingly for rei to represent Japan as the Kanji of 2019.
Reiwa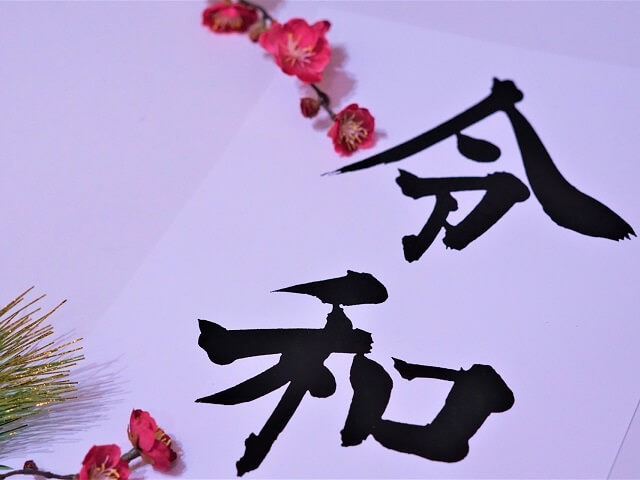 Check out the Top 10 voted Kanji that were in the running for Japan's 2019 Kanji of the Year. While there were a few storms that swept through Japan giving water and wind thoughtful considerations, it makes sense Rei from the new Era (Reiwa) took home the title as Japan's 2019 Kanji of the Year.
令 (rei) - Command
新 (shin) - New
和 (wa) - Peace
変 (hen) - Change
災 (sai) - Disaster
嵐 (arashi) - Storm
水 (muizu) - Water
風 (kaze) - Wind
天 (ten) - Heaven
税 (zei) - Tax