Summer Japan at Home!
Posted:
---
Hit the Beach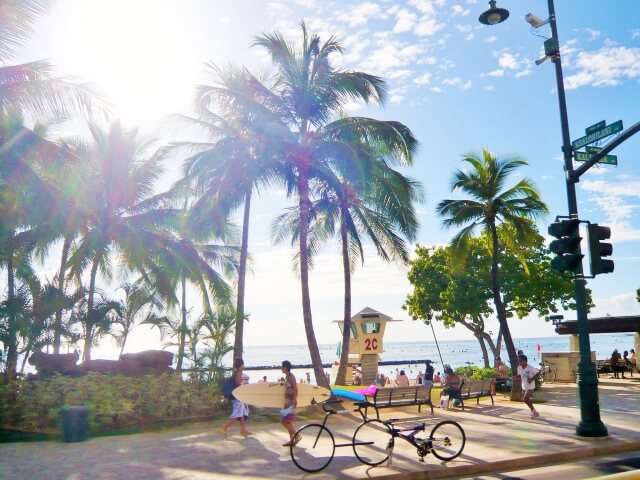 If you're in Japan and want to enjoy the summer, the beach is where it's at. If that's the case in Japan, why not enjoy that if you can in your hometown? If you have a beach close by (and by close, up to an hour and a half counts), or a lake side to hang out at (is that a thing?) with some friends, and you're pretty much on your way to a Japanese summer. Beach volleyball, picnics, and splashing in the waves are popular no matter where you go after all.
Summer-Kit!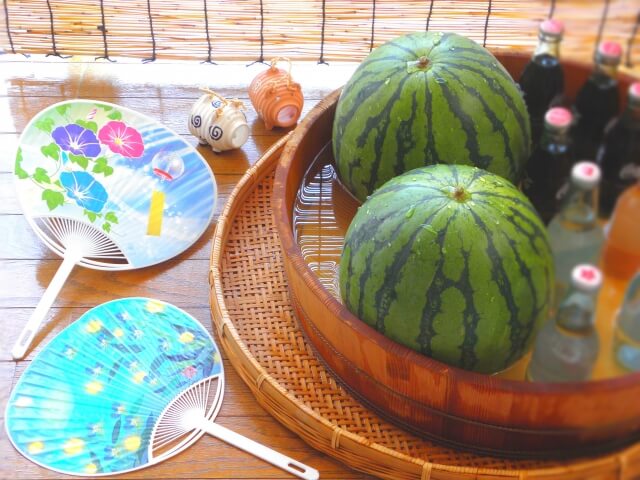 In case the beach isn't a viable option, there are still ways to enjoy the summer like they do in Japan without one. Why not enjoy some of the same Japanese traditions at home? Some of the most popular activities include eating watermelons, putting up furin (Japanese wind-chimes), using uchiwa (Japanese paper fans), and drinking Ramune soda. For those who didn't catch our older blog about furin & uchiwa's, they show up every summer like Christmas music plays in December when you're in the states. The relaxing chimes from the furin are believed to help cool you off in addition to the fans. As for summer snacks, Watermelon and Ramune are the ways to go. Nothing is more iconic than a sliced watermelon topped with salt during the summer for the Japanese. Add the classic marble-soda, and you my friend are enjoying summer the same way they do in Japan!
Viola!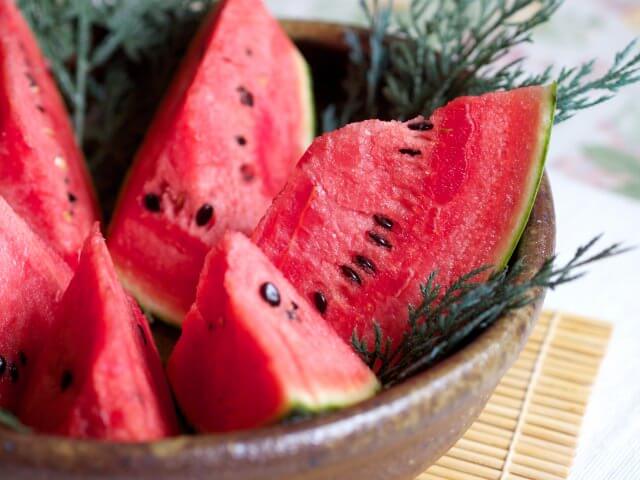 With that summer kit, go ahead and enjoy that watermelon while you sip on your Ramune. Or to put an American-twist, blend some of the watermelon with ice, and top it into the Ramune for the ultimate summer treat!