Japan's Family Restaurants
Posted:
---
Japan's Family Restaurants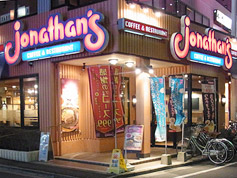 One of the pleasures of travel is food. Japanese family restaurants are highly recommended. They have a variety of foods at reasonable prices. Even you are not a big fan of traditional Japanese cuisine you can find something else on the menu.

You can see further information on Japanese family restaurants on our Experiences page.