Kimono and Obi Hats for the Fashionista in you
Posted:
---
WanderFabric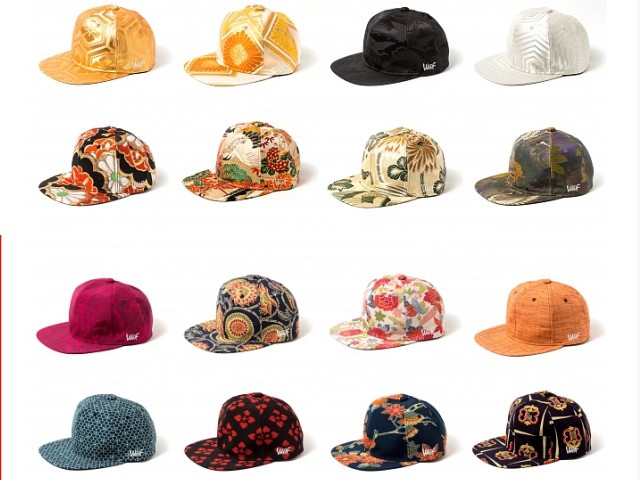 I've always been a fan of Kimonos, Yukatas, and a lot of other Japanese clothing, but as a guy living in California, there aren't many opportunities to wear traditional Japanese clothing. Sure, there are companies making shirts, coats, and pants to resemble traditional Japanese clothing, but who really wants to walk around dressed as a Samurai (Unless you're with the Samurai of Shibuya)?
It seems like Japan knows how much people love the traditional designs, so one company decided to start making hats, made from Kimono fabric.
Photo from En.rocketnews
Thoughts on the Style
Personally, after thumbing through a few pages of W@nderFabric's products, I would love to have one of these hats for myself. They have a classic style mixed with modern flair, use traditional Kimono fabric which is pretty cool, and are snap back style, a personal favorite. The downside is the price though. At around 7-9 thousand yen per, I wouldn't be in any rush to pick one up. Of course, while in Japan, these would make the perfect new style to pick up!
Check out the full line of W@nderFabric's hats on their website!