Basic Onsen Etiquette
Posted:
---
Japanese Onsen
Going to an onsen may seem like something strange to do while in Japan. The concept of getting naked and bathing with strangers may not sound very enticing to Westerners, which is a shame given how great it feels after soaking in those hot, mineral-enriched waters. If you plan on going to Japan sometime soon, definitely spend some time soaking in the waters of an Onsen. As discussed before, there are some rules to keep in consideration when going to an Onsen. Fret not, this guide will provide a basic rundown on proper onsen etiquette for your next Japan vacation.
Before You Enter The Onsen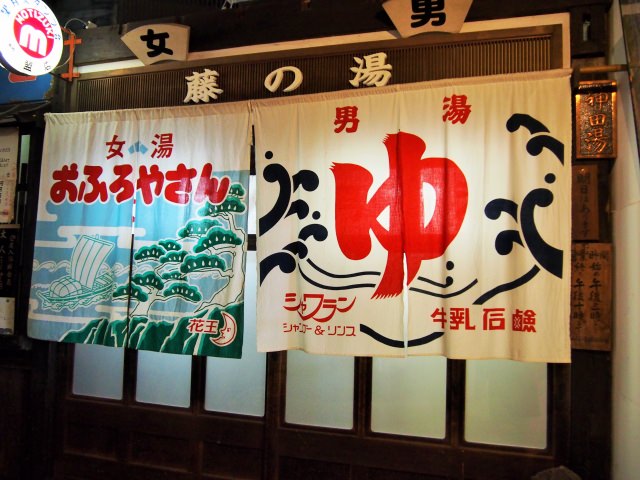 When deciding on an onsen, try to look for a Tennen-onsen: 天然温泉. This means that it uses natural water, over regular onsens which contain water that is treated to feel like a natural hot spring. No matter where you go, Tennen or regular, a good onsen will feel amazing. Be sure to remove your shoes when entering the building, and to enter the correct changing room. There are lockers for your shoes and clothes at the onsen so no need to worry. Typically, most onsens will provide guest with towels and Yukata, or you can always rent them from the front desk.
Preparing for the Onsen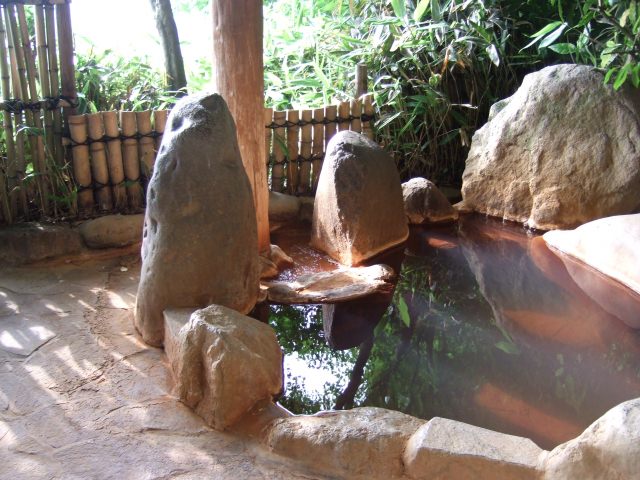 Shower Before you Enter
When you are finished getting ready, it is very important that you shower before entering the onsen. You must be clean before entering the Onsen, and don't ever let soap or shampoo into the onsen's waters. There is usually a shower area with small stools and buckets that you can use to rinse your body before entering the hot springs.
Towels
The towel you have for the onsen is usually a small cloth. Never let this towel into the water. Most onsen users will leave the towel to the side while they are in the water, or let it rest on their heads. When using the sauna, be sure to sit on top of the towel.
Etiquette during the Onsen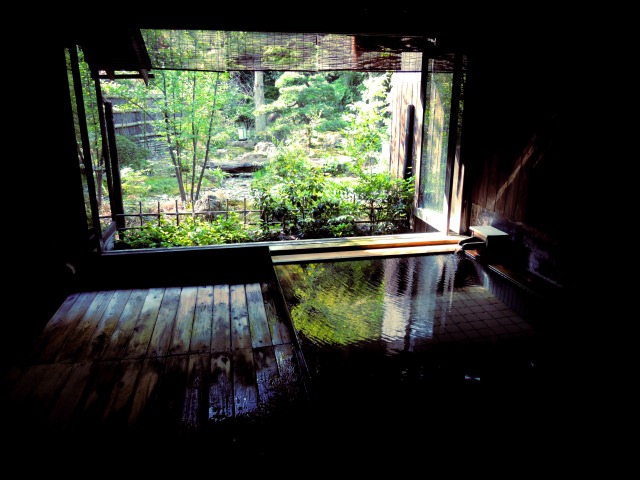 While using the onsen, remember to be courteous to everyone around you. When entering the waters, don't just jump in, but slowly ease yourself in. Be sure not to let the towel into the water, and don't wash or wring the towel in the onsen either. Some onsens can include multiple areas indoor and out, or could just be one large bath. Be sure to be considerate to everyone around you and you're sure to have a relaxing time.
After the Onsen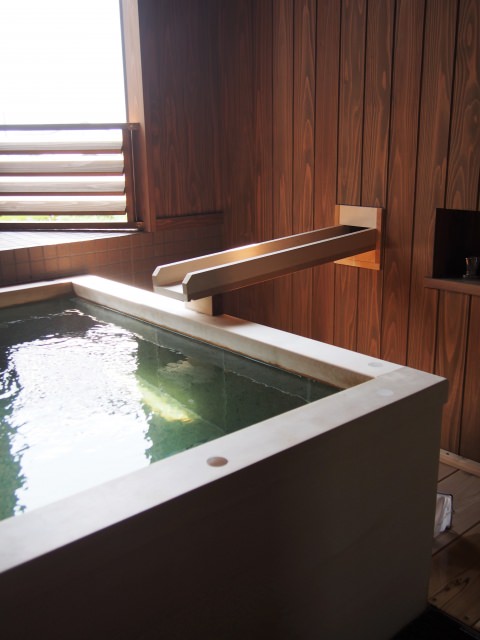 After you feel like you've had enough hot water, be sure to wipe yourself as well as you can, to keep the changing area dry and clean. After drying off in the locker room, you could wear a Yukata and continue to relax at the onsen. Most onsens have large areas for sitting and relaxing with friends and family. You can nap, chat, eat, and drink in these spots to further unwind after a relaxing time in the onsen.
Miscellaneous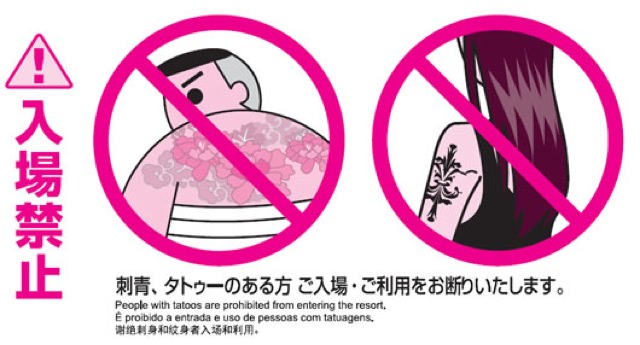 Other Things to Know
No running or swimming in the Onsen
Keep the noise down
No glass inside the Onsens
Avoid being intoxicated in the Onsen