Shinjuku Town has multiple faces
Posted:
---
Shinjuku Town has multiple faces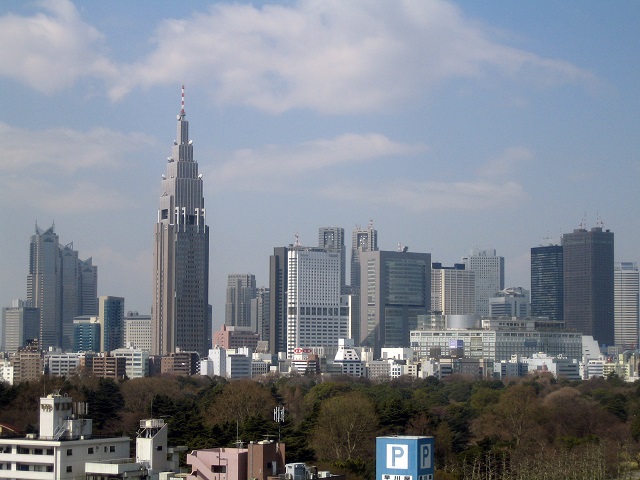 Shinjuku is a major commercial and administrative center in Tokyo Metropolitan area and is also geographically located in central Tokyo. Residents and visitors are going and coming through Shinjuku Station, the world's busiest station handling over nearly 4 million passengers a day. Shinjuku has many faces: major department stores, a lot of retailers, consist one of the biggest commercial places, and the Tokyo Metropolitan Government is in Shinjuku as well.
Public garden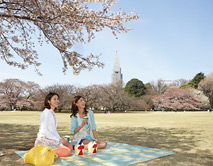 There is also a large park name Shinjuku Gyoen Garden. It was originally a residence of Naito Daimyo family in the Edo period. Now it became a public garden you could call it miniature central park in Tokyo.
If you have an interest in Shinjuku, let's check Shinjuku page of our Destinations page.