Taro's Japan Tour Adventures: Tokyo Banana Coffee Racco
Posted:
---
Coffee-flavored Goodness!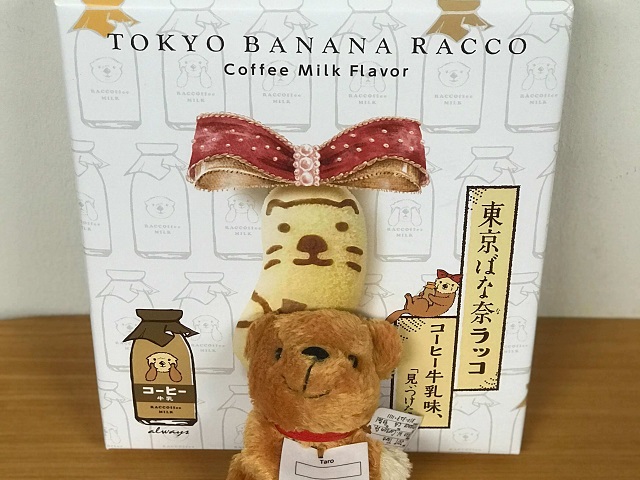 A little while ago I mentioned to all you travelers out there about one of Japan's most popular souvenirs: Tokyo Banana. I'm still here in the States, but one of our fantastic tour-guides came back with a box of a very special-edition TOKYO BANANA RACCO Coffee Milk Flavor. Inspired by adorable, fluffy, floating sea otters, this delicious pastry covers covers the usual banana-creme with a smooth milk coffee flavor

Clocking in at ¥1,080 for the 8 Piece or ¥1,595 for 12 pieces, this new smooth flavor from Tokyo Banana is a limited-time offering perfect for coffee fans. As with all Tokyo Banana goods, the light, fluffy, spongecake is filled with a delectable creme that's just the right amount of sweet.

The snack is advertised by Tokyo Banana as a thick, coffee-flavored banana cream spongecake shaped like one of Japan's most adorable ocean animals, the sea otter. It's no secret Japan loves all things Kawaii, and there's nothing more kawaii than an animal that holds hands with it's friends while sleeping.
Special Limited Run!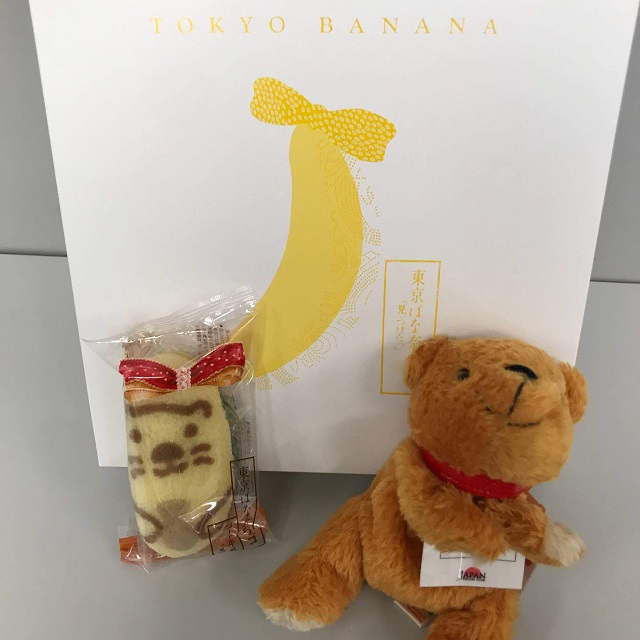 Unfortunately, the TOKYO BANANA RACCO Coffee Milk Flavor is a limited-edition flavor set for the Winter period of 2018. Still, that doesn't mean you won't find any if you hit up a local Tokyo Banana retailer while on your Japan tour. You may get lucky and find a value pack of 4, priced at a reasonable ¥515.

If you are lucky enough to get your hands on the coffee milk flavor, I highly recommend it with a cool glass of ice coffee or milk. It's such a light treat that I'd rather be out on a picnic or at the beach while I munch on it, rather than in an office with a hot cup of coffee. Even the otters printed on the cakes are holding a cup of iced-coffee!

Does the Tokyo Banana Racco coffee milk sound good? Tell us what you think on social media on our Instagram & Facebook!