Taro's Japan Tour Adventures: Uchi Café
Posted:
---
Lawson's Uchi Cafe Line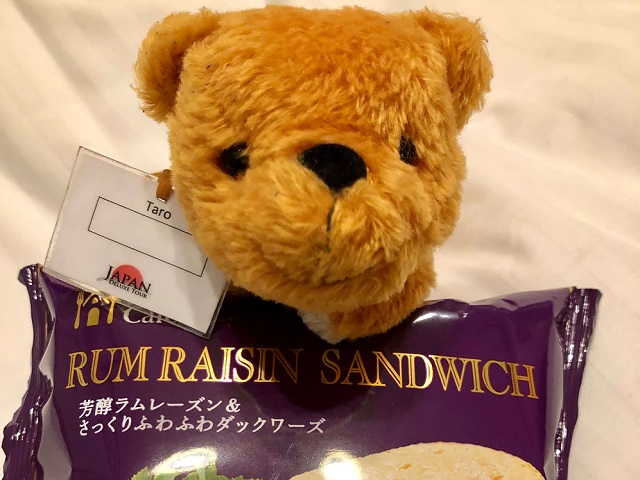 It's no secret that I'm a huge fan of Japanese convenience stores. Whether it's getting fresh oden in the morning or an Onigiri snack, convenience stores are my go to when it comes to something quick and easy.

Most convenience stores carry products and goods from larger brands, though convenience stores also carry their own imprints for certain goods. Today, I wanted to highlight one of my favorite convenience store chain's dessert line titled Uchi Cafe!

Bringing the best flavors of Japanese pastries and cakes at an affordable price, Lawson's Uchi Cafe is a popular snack offering from Lawson convenience stores. Our news previously reported a collaboration between Lawson and Godiva, which was distributed through Lawson's Uchi Cafe imprint. Intended to bring delicious desserts at a great price, Uchi Cafe is a must during a Japan tour!
Deliciously Sweet Treat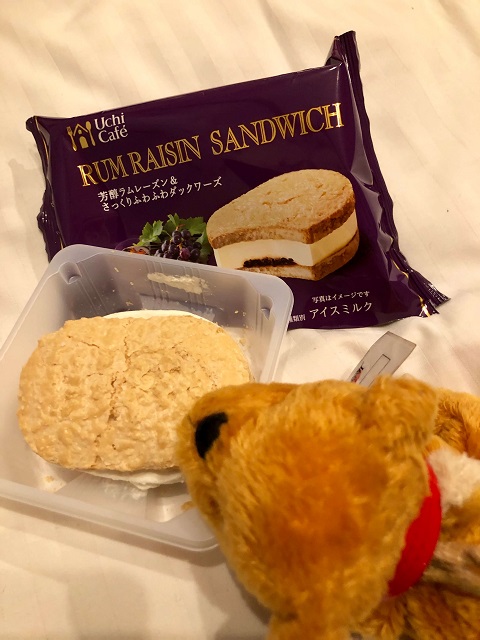 While there's plenty of delicious offerings from Uchi Cafe, I decided to opt for a simple ice-cream sandwich to cool off after walking around all day during our Tokyo tour. Some friends in our tour group opted for other great Uchi Cafe snacks like their dark tea roll cake and Dark tea Mont Blanc cakes.

I'm honestly not a huge fan of rum-raisin, but I wanted to step out of my comfort zone during the tour. I think the ice-cream lasted a total of 4 minutes before I completely consumed the snack. It was so good, I almost went back to Lawson to purchase a few more.

It may seem weird for a person to rave about dessert from a convenience store, but like I've said before, Japan's convenience stores are on another level. If you're ever in Japan with us during a Japan tour or just while on vacation with friends, I highly recommend a snack from Uchi Cafe. Thanks to Lawson's great packaging techniques, you can even bring one onto your plane with you when you fly home after your vacation ends!