Travel Japan: Summer Refreshments
Posted:
---
Sipping through Summer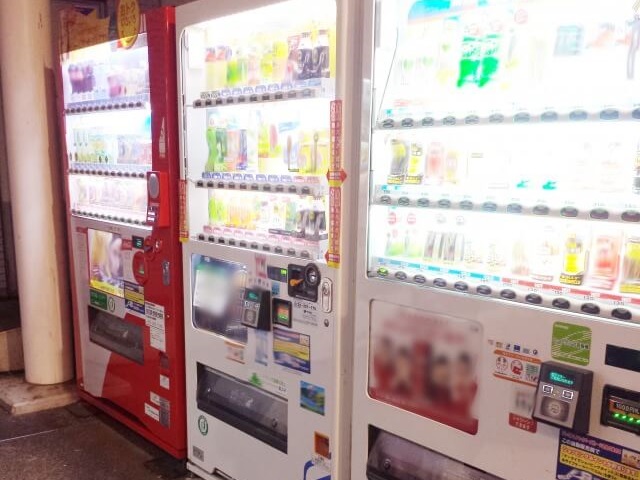 Staying hydrated during the summer is essential wherever you go, especially in Japan. During the summer season, the temperature rises much higher than the cold winters. Therefore, you want to take in as much water as possible to avoid dehydration. Still, that doesn't mean you can't sip on something other than good ol' H20. When it boiled down to the best drinks for the summer, we had three choice pop up before anything else!
1) Ramune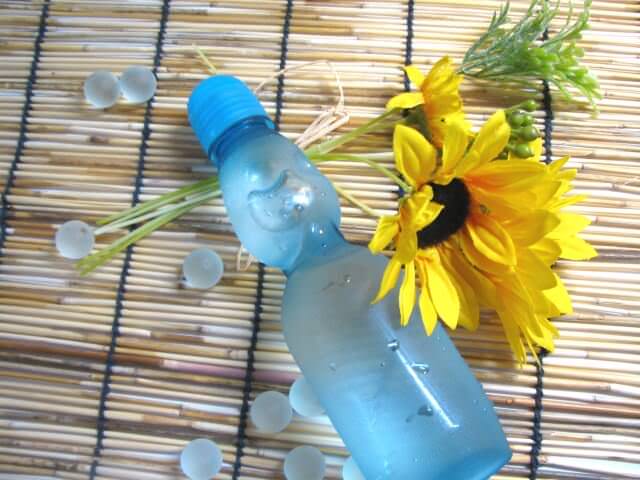 Simply calling Ramune the Sprite of Japan does not do the lemon-soda justice. This summer-staple has been around for hundreds of years, made famous for the unique marble opening system. Almost any festival or event you go to during the summer will have bottles of these for sale, usually dunked in ice to stay perfectly cold until consumption. Opening these bottles may take some practice, but I've learned the most effective way is to start with your fingers holding the bottle with your palm lightly against the marble with the opener, then slowly pushing down pressure to make the bottle Pop open. It's minimal mess, and makes for an easy way to enjoy your summer beverage.
2) Sports Drink/Jelly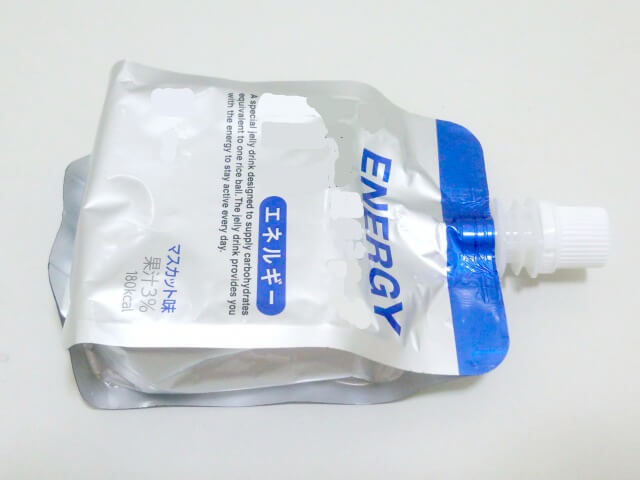 If soda doesn't tickle your fancy, Japan produces tons of Sports & Energy drinks that are perfect for hot weather. Aquarius and Pocari Sweat are just two of the many options, available both in a PET bottle or in one of these jelly-form pouches. Both are filled with the essential salts and vitamins your body needs to stay healthy, even while sweating your brains out. One of the best things about vending machines in Japan is they often stock both the jelly version and the drink version, so you have a good set of variety at your hands. Of course, not all vending machines will have the jelly, so if you prefer drinking your sports drink out of a bottle, everything should be good to go!
3) Beer!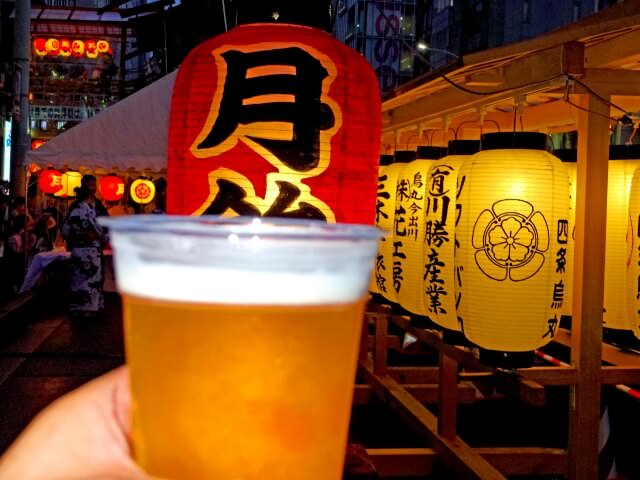 Not for everyone (well, not for anyone under the age of 20), nothing beats a cold, frothy beer after a long, hot day. Knock one back with a few coworkers, or just cozy up with one, the taste just melts away the stress. You may not be able to drink one of these while roaming the streets of Tokyo ( you sorta can but not during a tour!), which makes that first beer all the better. I would say without doubt that if I were to go drinking in Japan this summer, stopping for beer with friends is going to happen, without a doubt.
Think we missed anything? What do you need to sip on to make it through the summer? Follow us on Facebook and Instagram for more news and updates about Japan!