Tuna Sold for HOW MUCH?!
Posted:
---
King of Tuna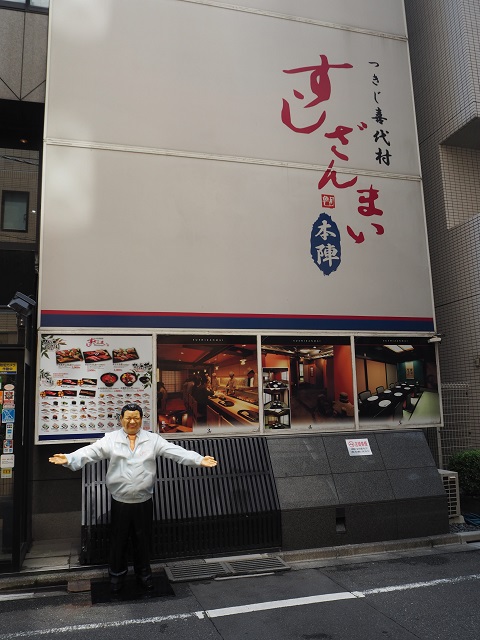 While Tsukiji Fish Market may no longer be home of the world-famous tuna auction since moving to Toyosu, that hasn't stopped the high-rollers from spending insane amounts of money bidding for the largest catches around. While the auction now occurs year-round at Toyosu Fish Market, there's no slowing down the tuna enthusiasts especially on the first tuna auction of the year, or hatsuseri. Even better, 2020's hatsuseri also coincides with the new Reiwa Era in Japan, making it the first hatsuseri of the era!

For Reiwa's first biggest catch of the year, there was an incredible 276-kilogram (608.5-pound) bluefin tuna that sold for an even more amazing 193.2 million yen (or about US$1.75 million). This comes from no other than Mr. Kiyoshi Kimura, the owner of popular Sushi chain Sushi Zanmai and self-proclaimed King of Tuna. While this may sound bizarre to some, Mr. Kimura is the same man who set the record spending 333.6 million yen on a tuna in 2019.

If you weren't sure how much the Japanese people really love tuna, you should definitely consider visiting Tsukiji Fish Market to sample the best cuts of tuna sashimi. Enjoy a trip to Tsukiji Fish Market during any of Japan Deluxe Tour's fully guided vacation packages in Tokyo!

Note: Statue of Mr. Kimura in front of one of his restaurants.
Tsukiji Fish Market | Related Japan Tours
Related Tour