Two Best Times to Visit Japan!
Posted:
---
Always Research Japan Travel in Advanced!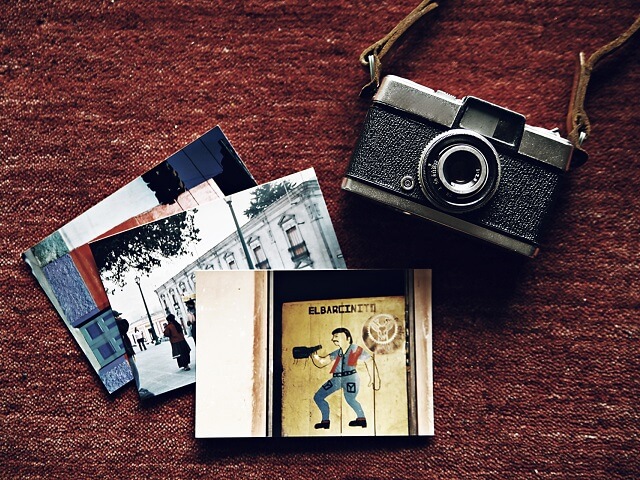 Every experienced traveler knows no matter where you go, you should always do your research about the places you plan to visit. While this sounds obvious, you'd be surprised at how many travel faux pas people make when traveling to Japan for the first time. When we say research Japan before your trip, travelers instantly think of things like: where they'll stay, what restaurants/Japanese foods they want to eat, what sights to see, and how much cash they'll need to get around.

However, one common questions travelers to Japan often have is What should I wear? or When is the best time to travel to Japan? and my favorite: When can we see the cherry blossoms in Japan? Given the status as an island nation, many travelers often think the country will be sunny, warm, and sunny year round, with the occasional cherry blossoms blooming in the Spring. While the cherry blossom flowers bloom bright, they don't always stay around for long so you're going to want to do a bit of research before you go. To help simplify a few questions, check out Japan Deluxe Tours recommendations on the two best times to travel to Japan with a little extra info on Japan's Cherry Blossoms!
Cherry Blossoms & Japanese Flowers | Spring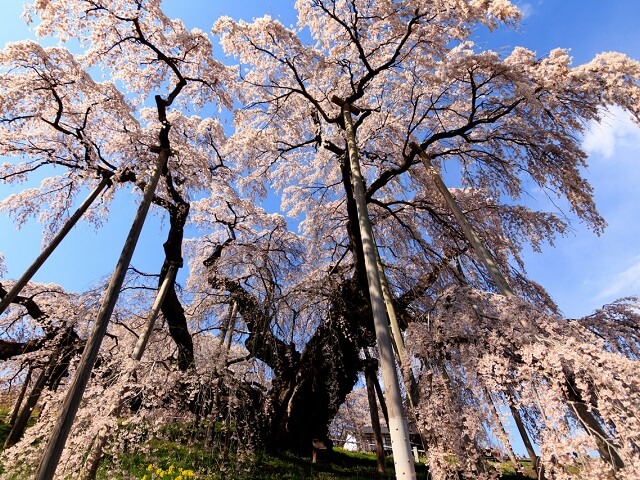 Easily considered the best time to travel to Japan, cherry blossoms are the national flower and loved by all around the world. Their beauty has inspired countless works of arts and travelers to the island nation. Still, you may think if you go any time during the spring that you can see cherry blossoms, it unfortunately isn't so simple. The cherry blossom bloom bright and quickly, only sticking around for a week or two at most. The cherry blossoms are very dependent on the weather, so Japan Deluxe Tours recommends checking out our Cherry Blossom Forecast Page to stay informed on when the cherry blossoms will bloom at their peaks.

Keep in mind, the weather in Japan is rather pleasant in the Spring, so you'll only need a light jacket to get around. However, while the Spring season is often considered the best time to visit Japan, it is also one of the most crowded times. The combination of locals on Golden Week Holidays and international tourists coming to see the cherry blossoms, Japan Deluxe Tours recommends early planning for any spring vacation.
Related Tour
Crisp Red & Yellow Leaves of Fall | Autumn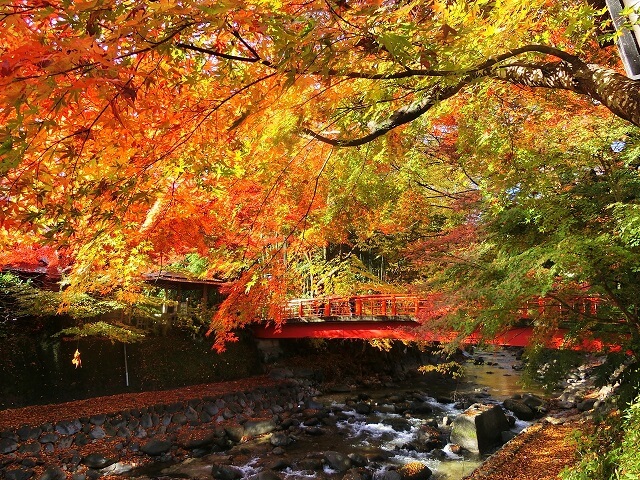 The second best time to visit Japan would have to be the beautiful Autumn season between September to November. This is actually my preferred time to visit Japan, mainly because the weather is a crisp 64 degrees usually (in Tokyo & Kyoto) and the crowds aren't as large compared to the cherry blossom season. Travelers can dress about the way they would during the spring, leaving more room in the suitcase for souvenirs and Japanese snacks to take home to friends.

What really makes autumn a great time to visit Japan? It has to be for the Koyo Autumn Leaves Viewing loved by the Japanese people. Similar to the crowds drawn to park to admire the cherry blossoms, koyo is the autumn equivalence. Some may prefer the bright shades of pink and white during cherry blossom season, but the stunning reds, yellows, and orange leaves during the fall is this travel bloggers favorite.
Related Tour