New Hiking Excursion for Japan Tours!
Posted:
---
Hike through Traditional Japan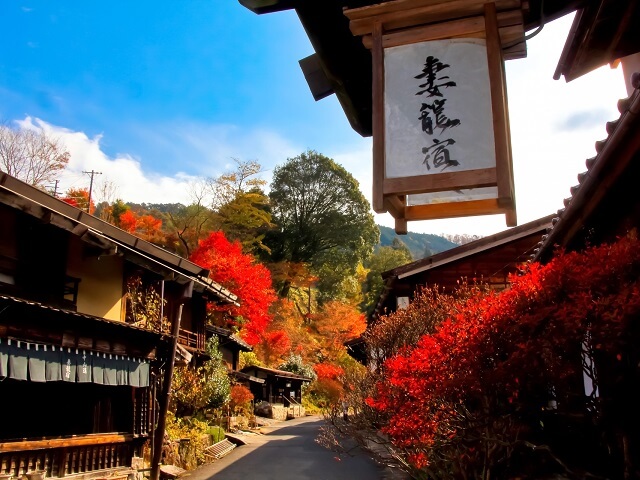 Japan Deluxe Tours is excited to announce for 2020 a new addition to our best-selling line of Takayama Festival Tours and Takayama & Village Japan Tours. We are pleased to include a scenic hike along the Nakasendō Trail between a few of the stops along Kisoji. Whether it's a festival tour or a regular Takayama tour, enjoy a breathtaking hike along the well preserved trail, starting from the rustic Narai-Juku Port-Town in Nagano.

Enjoy the traditional sights and sounds of the Nakasendō Trail during this relaxing hike along the port towns. Our Takayama Tours will make are way from Narai Juku through Tsumago and Magome. Each district retains an incredible atmosphere akin to traditional Japan, similar to the preserved streets of Kyoto. The pace will be nice and light so no need to worry too much about being in peak fitness, but we do recommend comfortable shoes that are easy to navigate (re: no heels). There's plenty to enjoy along each district, including tea houses, traditional Japanese snacks, and lovely souvenirs to pick up as a memento of your vacation.

Come join us as we explore the sights and atmosphere along the Nakasendō Trail during any of Japan Deluxe Tours newly revised Takayama Tours & vacation packages offered during Cherry Blossom season and Year-Round.