New Gundam Cafe in Osaka!
Posted:
---
Osaka's own Gundam Cafe!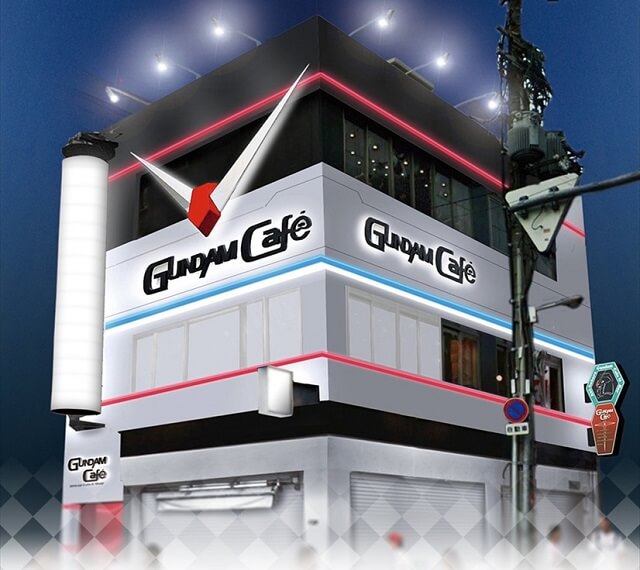 March is already a busy month for Anime with Otaku headed to Tokyo for AnimeJapan or Osaka for Nipponbashi's Anime Street Festa event. What's a great way to finish a day at AnimeJapan? For some, it's hitting up the Gundam Cafe in Akihabara or Odaiba to grab some mecha-themed snacks. Heading to Odaiba also means seeing the massive 72 foot Unicorn Gundam. While there's tons to enjoy in Tokyo, anyone in Osaka is out of luck. That is, until now.


Opening March 20th is Osaka's first ever Gundam Cafe in the can't miss district of Dotonbori. Dotonbori is a popular nightlife district filled with iconic Osaka street food and nightlife. The new cafe will serve over three dozen items on it's menu, including exclusive drinks & snacks for the Osaka branch.


Unlike prior Gundam Cafes, the Osaka branch will have enough seating and room for take-out and dine-in customers to enjoy their Gundam goods however they'd like.
An Otaku Favorite: Gundam Latte Art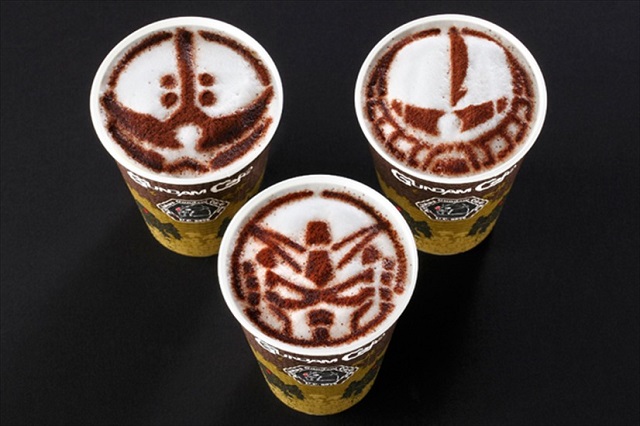 To no surprise, this cafe offers an impressive array of latte foam art based on the franchise's most popular mobile suits. Which would you prefer?
Special Drinks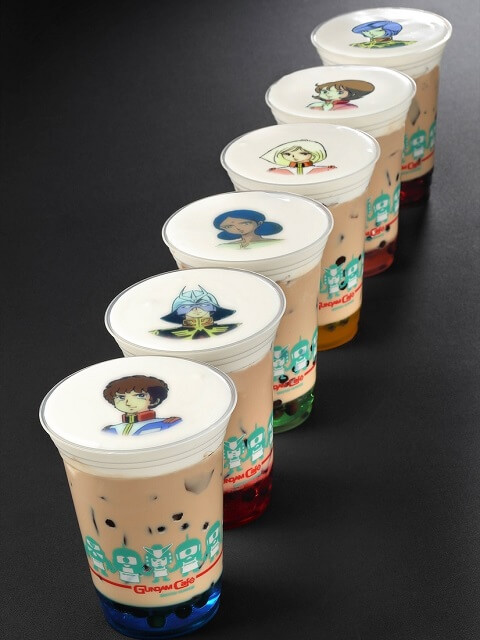 Special bubble tea/boba options with adorably designed cups & lids!


It isn't clear if each drink is assigned a certain character or if it will be random, so you may have to buy a couple extra to get your favorite character.
& Character Meals!
In addition to food & drinks, the cafe will offer special edition merchandise such as key-chains and water bottles featuring popular character's lines rewritten in the local Osaka Dialect. Unlike some themed-cafes based on popular anime & manga, the Gundam Cafe in Osaka looks to be a permanent addition for Gundam's Osaka fan-base. Unfortunately, there is no giant Gundam statue or VR experience... but maybe that will change in the future?


The cafe opens it's doors from 10 AM to 10:30 PM from March 20th, right around time when the cherry blossoms will begin to blooming.


Experience everything Gundam with our Anime Japan Tours between Tokyo & Osaka available Spring and Year-Round!
Cafe Info:
Gundam Cafe (Osaka Dotonbori branch)
Address: Osaka-fu, Osaka-shi, Chuo-ku, Nammba 1-7-10, Namba Izumiya Building 2nd floor

Original Source: AnimeAnime.jp