Falling in Love with: Akihabara
Posted:
---
Premier Anime Shopping
The Anime Capital in All Japan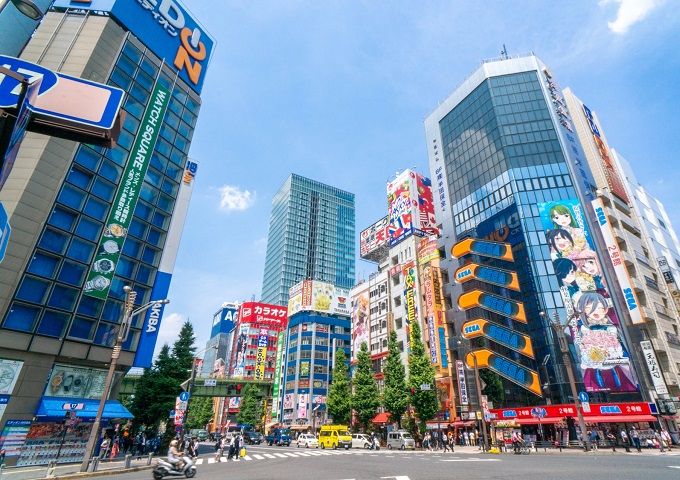 Common questions about Akihabara often include: what to do in Akihabara, or is there an Akihabara tour I can join, but it's pretty rare when our staff at Japan Deluxe Tours has to explain what Akihabara is. For those who don't know, Akihabara can be described simply as the Anime Town Capital of the World. Known as the Electronics Town, Akihabara is home to anime shopping, otaku fandom, cosplay materials, video games, anime merchandise and collectibles, cafes, and much, much more.

To call Akihabara an Anime Town may serve as an understatement for some. Boasting an endless supply of anime merchandise shopping, themed-cafes (Gundam Cafe, Maid Cafe, Owl Cafe, etc.), and event spaces, tourists can spend a day in Akihabara and still feel as if they haven't done enough. In addition to various anime, video game stores, and arcades, there are popular chains like Yodobashi Camera and Don Quijote also gracing the anime town. Grab the latest electronics, hunt down retro video game systems (N64 or Sony PS1 anyone?), and dine with beautiful maids serving your coffee.
Video Games, Cafes, Cosplay!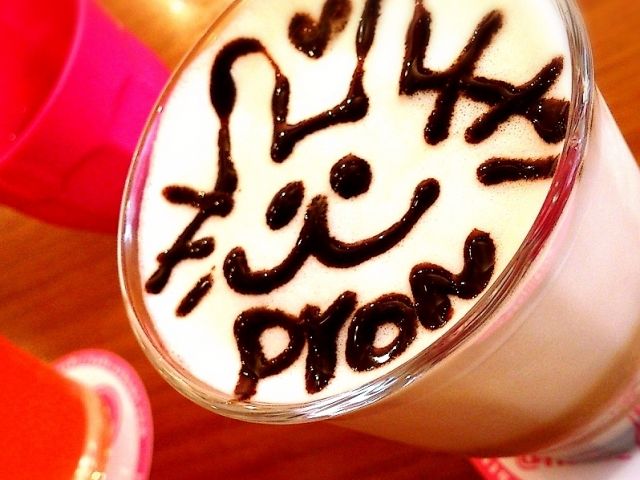 The Anime Town is so packed with amazing stores, shops, and spaces, Japan Deluxe Tours wanted to give you a few recommendations for our favorite Akihabara anime vacation spots we take vacation goers. The list (in no particular order) includes:
Interested in our list of experiences? Enjoy a day of Otaku fun at the anime town during any of Japan Deluxe Tours fully guided Anime Japan tours or with anime vacation packages. You can also ask your travel agent about our custom private tours for an exclusive Japan anime experience.
Vacation Packages in Akihabara
Related Tour