Japanese Food | Sushi, Tempura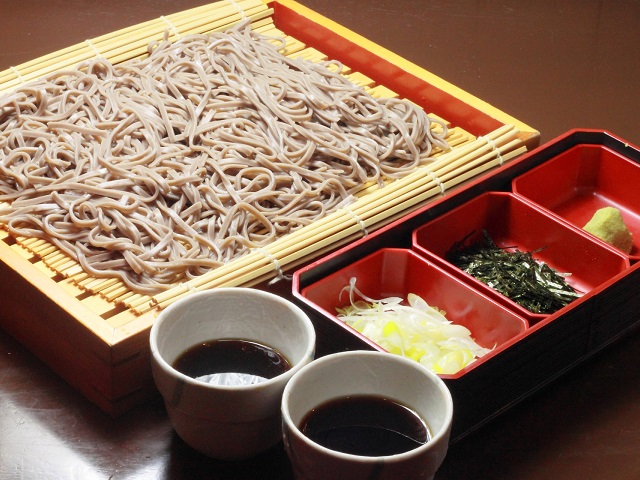 When traveling, the unique cuisines of the country is one of the highlights of your trip. Japanese food has recently been spreading worldwide, not only sushi and tempura but many other dishes as well. When you are in Japan, why not try something you have not seen before?
Gyudon (Japanese beef and rice bowl) restaurants, Soba (Japanese cold noodle) stands, Ramen shops and Japanese style family restaurants are easy and economical choices.
Other popular Japanese foods are Okonomiyaki (food like thick pancake including various toppings, especially popular in Osaka and Hiroshima), Yakitori (grilled chicken skewers), curry&rice, Yakiniku (Japanese style barbeque), Karaage (Japanese fried chicken), Korokke (Japanese croquette), etc.