Original Japanese Castles
Posted:
---
Japanese Castles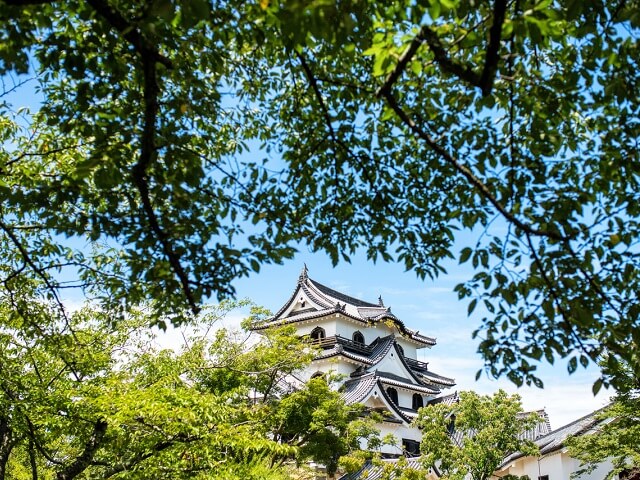 When most international travelers think of Japan, their minds instantly picture ancient temples, beautiful floating shrines, and a never-ending array of foodie options to indulge on. Of course, there are the hot-springs to relax in, the scenic rope way rides for nature views, and plenty to enjoy in each city we explore. Of course, one of the lesser known treasures to appreciate while touring Japan has to be the impressive collection of Japanese castles found across the country.

Although a bit of a shock at first, Japan is actually home to over a hundred castles (believed to be as many as 5,000 during the country's peak) and castle ruins. Castles in Japan were often used to guard relevant or politically important cities, often having cities built around the castles. These castle towns are often centered around the castles or at the foot of the castle, and in some cases, tourists can often see the castle from wherever they are in the city. Although many castles were destroyed and rebuilt over time, the last castle to officially be attacked by an opposing force is Shuri Castle in Okinawa.

Once used as a means to fortify the lands, Japanese castles are now often used as traditional art museums, sometimes exhibiting the life and times of the people, the feudal lords, and even samurai arts & weaponry. Most castles are rebuilt with stronger materials, and some castles are even considered premier spots for nature viewing in both the Spring (cherry blossom flowers) and Autumn (fall foliage viewing).
The Original Twelve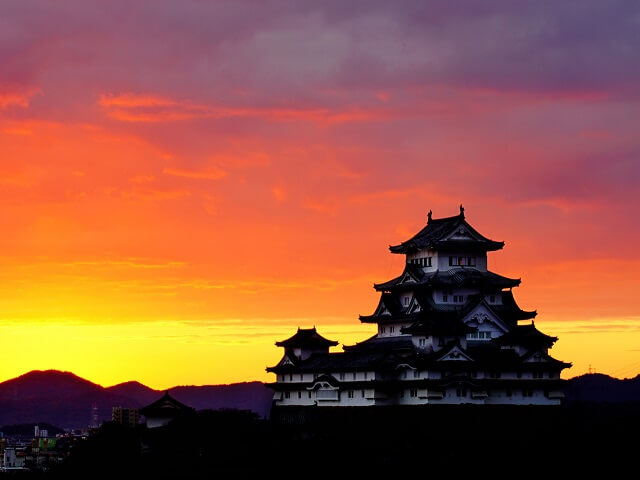 Although the phrase Original would likely lead one to believe these were the first castles ever built, the term Original Castle refers to a Japanese castle with a main keep (honmaru) that dates before Japan's Feudal Era (pre-1880's). Although Japan is home to numerous castles, many were destroyed due to natural disasters, by the people, private citizens or government that used the land, through war, and other means. Below is a list of the Original 12 Japanese Castles.
Spread around Japan, most of Japan Deluxe Tour's fully guided Japan tour packages include time at an original Japanese castles. Explore the castle grounds (with caution) and enjoy some amazing views of the cities we explore during a vacation with the world's best tour guides!