Free Disneyland Tickets!
Posted:
---
Promo Code: BFMICKEY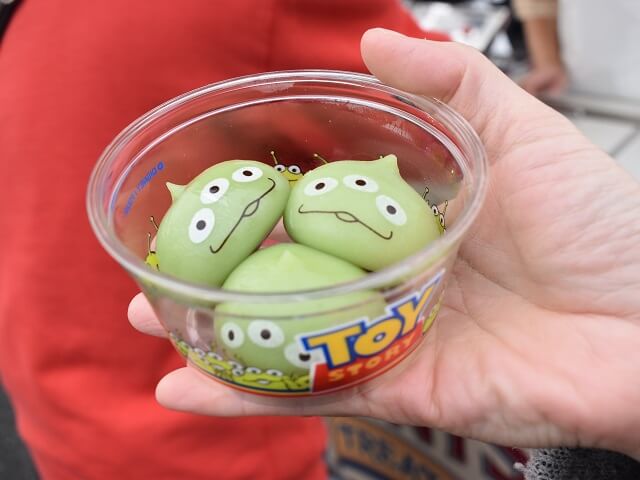 Now through December 31st, use Promo Code BFMICKEY when reserving your tour to enjoy Free Tokyo Disneyland or DisneySea tickets for each member on your Japan Tour. Considered one of the top Disney parks in the world, Tokyo Disneyland is the first Disney park ever opened outside of the United States. As one of the top Disney parks, Tokyo Disneyland was recognized as the second most visited amuseument park in the world behind the Magic Kingdom in Florida. Offering lavish parades year-round to match the holiday or seasons, your vacation can't go wrong with a day in Tokyo Disnyeland.

For those who are looking to sit back at the park with a drink or enjoy a few more thrilling rides, Tokyo DisneySea is the way to go. Tailored to an older crowd of guests, Tokyo DisneySea is one of the few Disney parks to serve alcohol in addition to unique Disney-themed snacks. If Disneyland in Anaheim, CA has California Adventure, then Disneyland Tokyo has DisneySea. A great escape for couples and the most die-hard of Disney fans, DisneySea is a great way to experience another side of Disney while on vacation.
Eligible Packages & Cherry Blossom Vacations
Related Tour